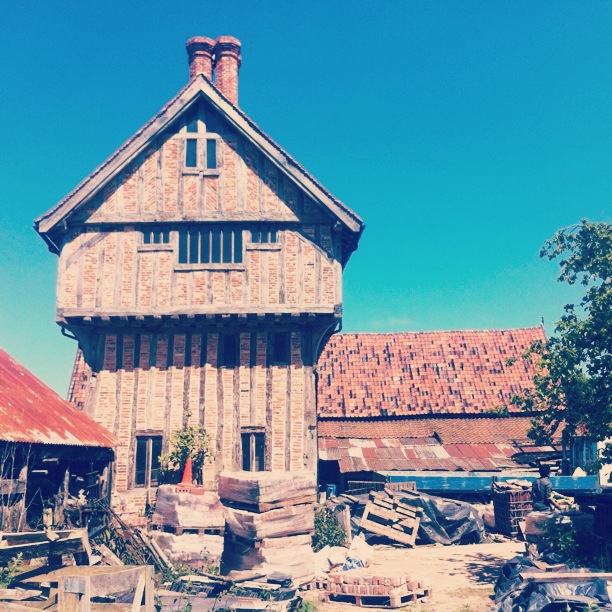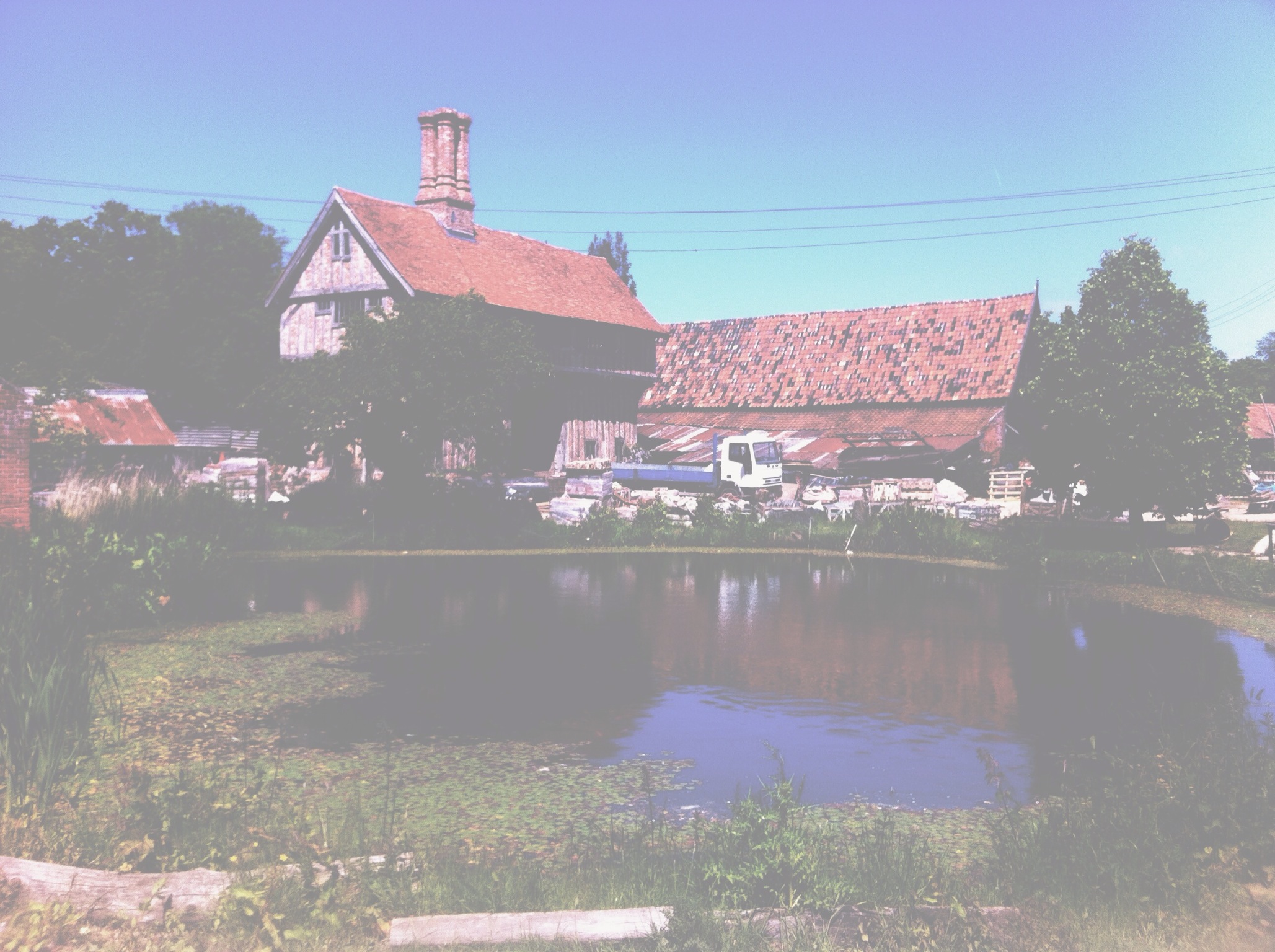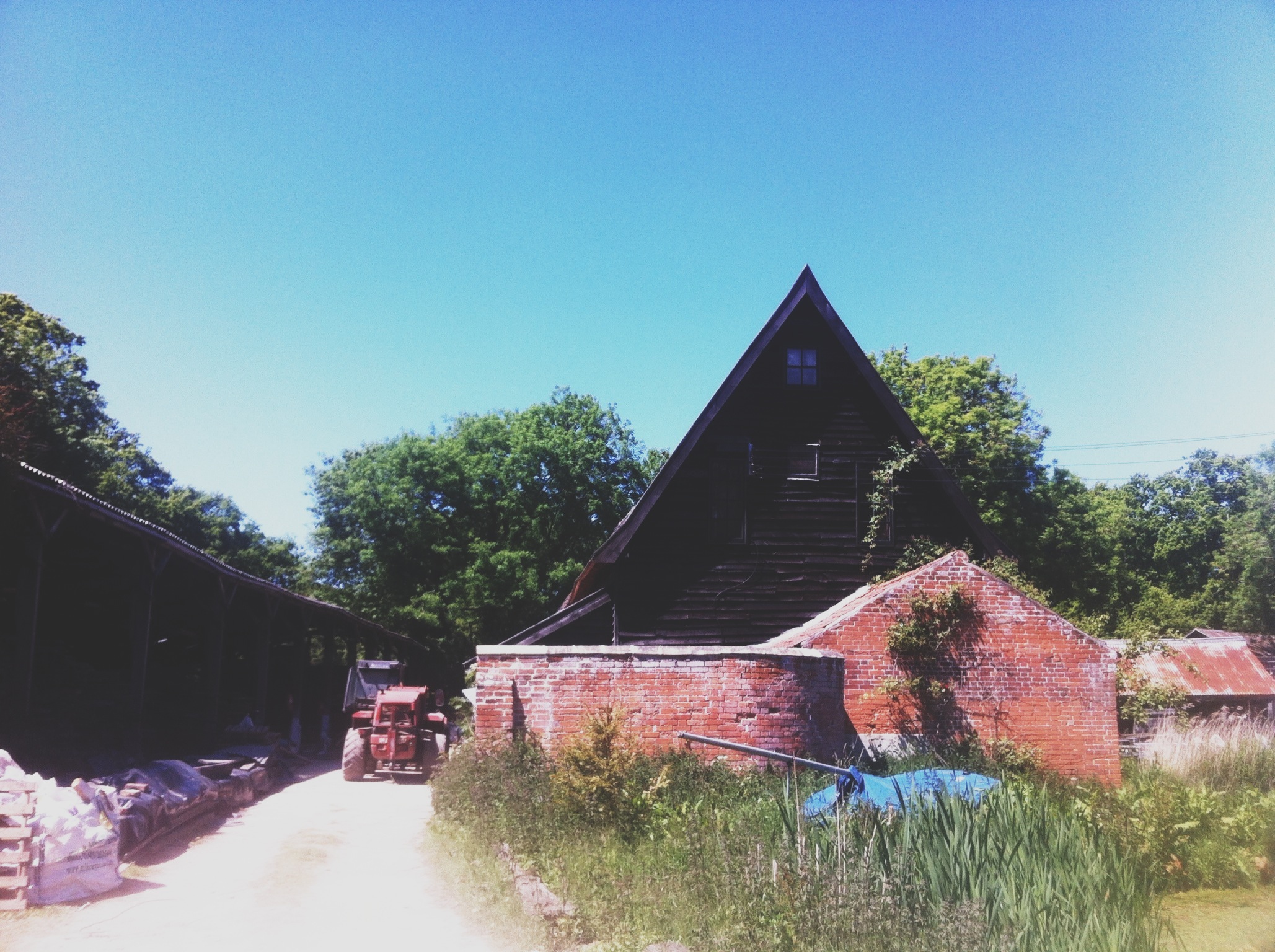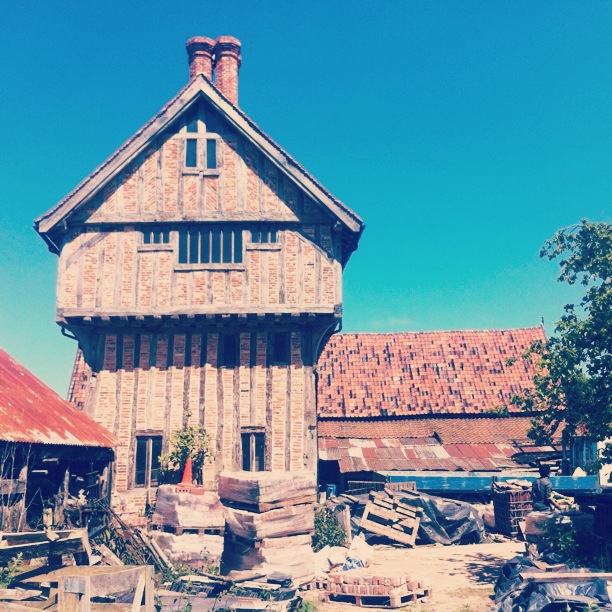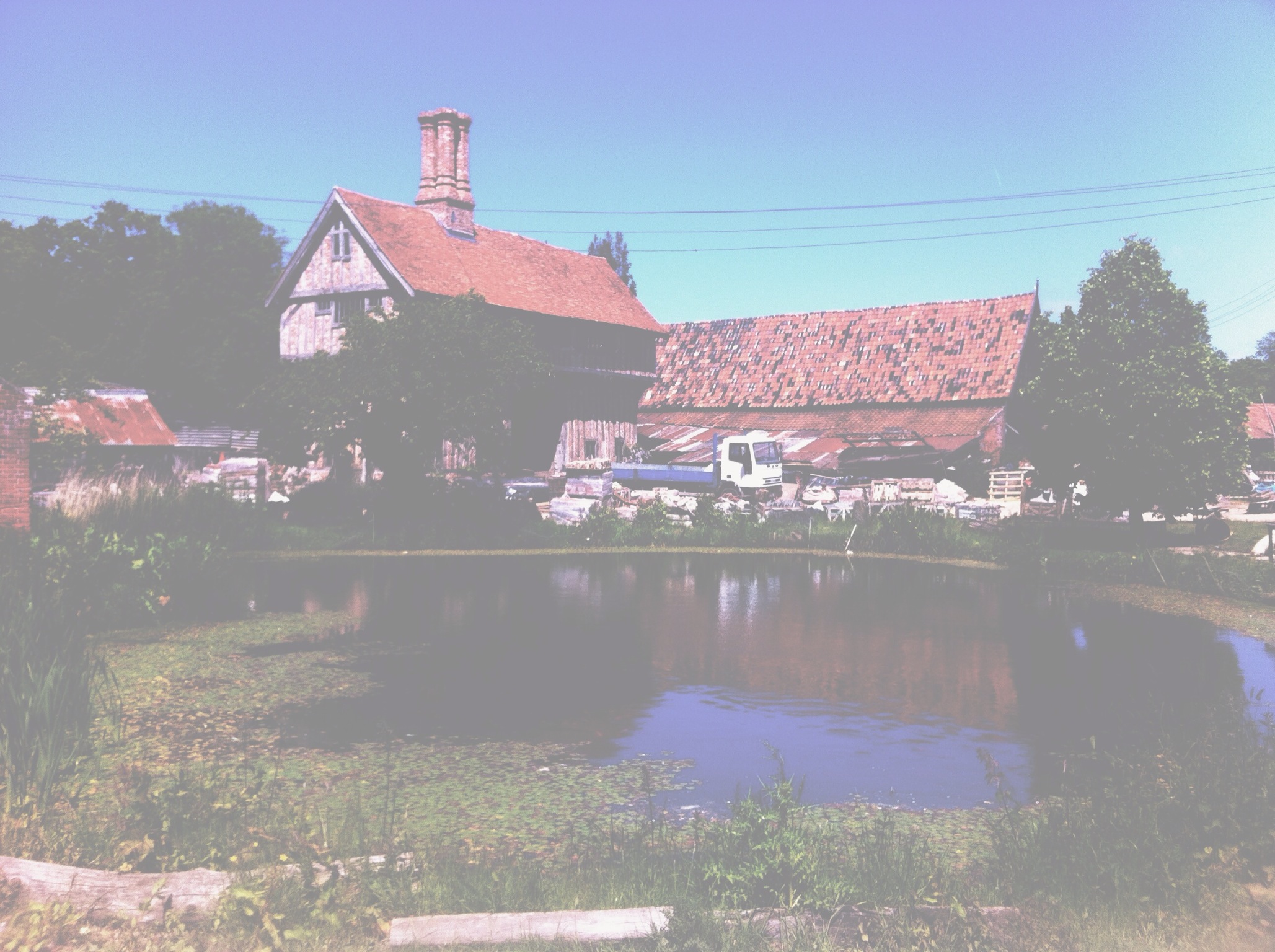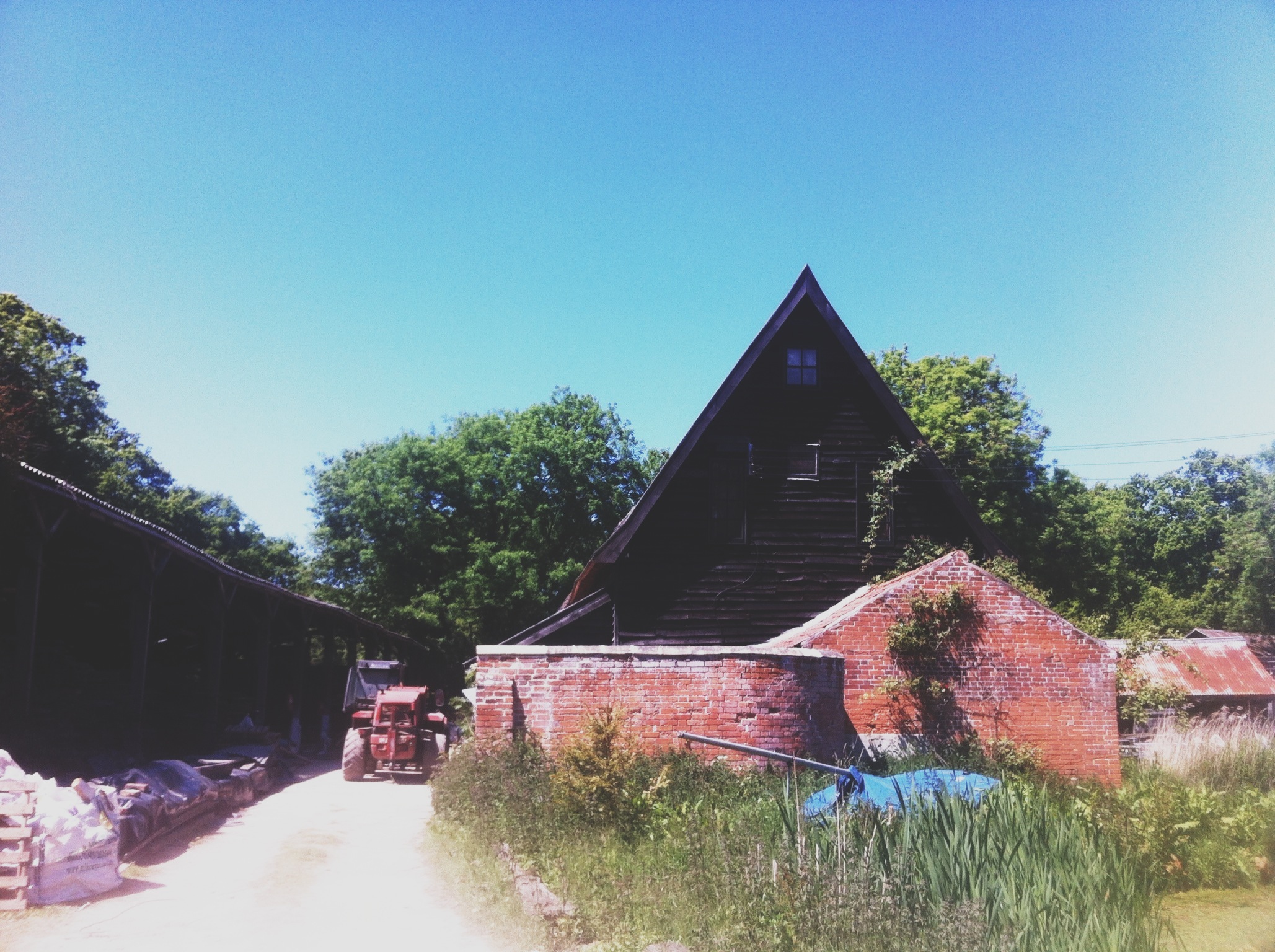 Thought I'd share a few snaps from our little honeymoon in Suffolk earlier this month. I'm working on some new prints based on drawings done during this holiday and it's been refreshing to get going on a new collection of work.
The weather was amazing the week we were away and we spent most of our time walking, eating cheese and buying stuff from all the lovely shops (mainly, more cheese). We got stuck into books too, Luke read Cradle to Cradle and Eating Animals while I unexpectedly became obsessed with Itch and stayed up late on our final evening to finish the last few chapters.
This latest project feels kind of self-indulgent, maybe I'm just dragging out those holiday feelings but I like to think there's something special about projects that are organic and practically effortless to create, and I think it shows too.